Virgin helps entrepreneurs pitch to high flyers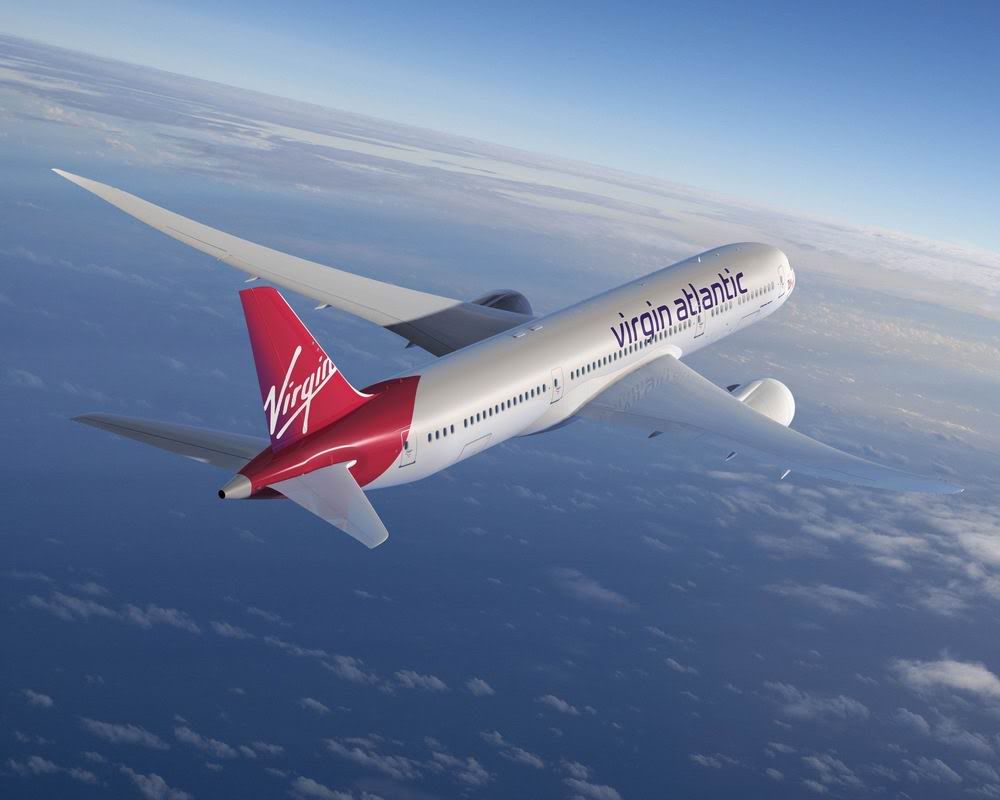 Following the news that Google is launching a $100m VC fund, Richard Branson has just announced that he too is keen to give start-ups a helping hand (via Springwise). Given the fragility of the airline market, it's perhaps unsurprising that Branson is hanging onto his own money. However, he does have a novel way to help entrepreneurs get their ideas in front of other potential backers.
Entrepreneurs upload a two minute video pitch to PitchTV, where visitors vote on their favourites. Sites like Vator.tv already offer a voice to emerging tech firms, however, what sets Pitch TV apart is that the most popular ideas will be screened to business travellers on Virgin Atlantic planes:
Once a month we'll pick out a selection of the best video pitches and then let everyone vote for their favourite.

Each month the five most popular video pitches will make it on to the PitchTV show which will premiere on Virgin Atlantic's in-flight entertainment – to be seen by top business professionals from around the world.
Of course, there are IP implications to sharing your next big thing with the rest of the world.
Additionally, these days inflight media does not provide the captive audience it had in the days before on-demand movies, iPods or, crucially for the business traveller, laptops.
However, it is a neat way for Virgin to reassert its identity as an entrepreneurial brand without risking its own money, while also tapping into the popularity of TV shows such as the BBC's Dragon's Den.
And with inflight broadband already scheduled for Virgin's US domestic flights, the bitesize format will also be perfect for business travellers whose continuous partial attention isn't completely satisfied by email and Twitter updates.